Verifone Vx520 EMV CTLS 7 Pole Mount Terminal Stand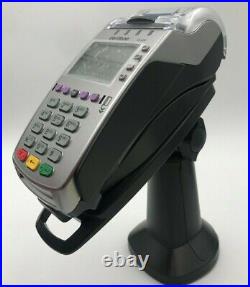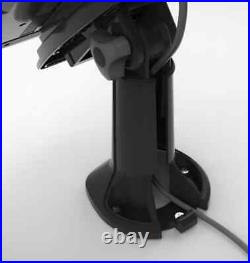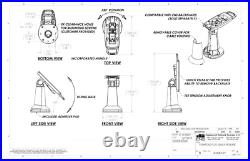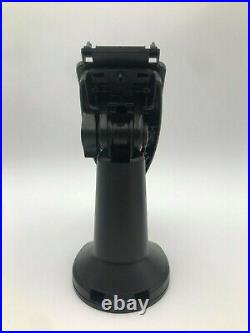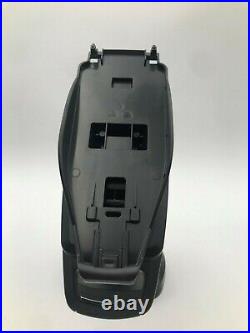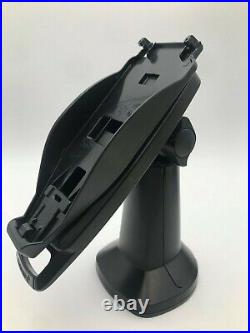 7 high pole mount with custom back plate designed for the Verifone Vx520 EMV CTLS. This is a FlexiPole product by Tailwind. Securely and invisibly holds the terminal in place. Tilts 140° and swivels 330°. Includes pole mount with adhesive pad--Pole Part #ENS-ASS40121.
Includes PEDPack for the Vx520 EMV CTLS--Part #CST00144. Made of black composite plastic material.