New VeriFone MX915 Pinpad for Gilbarco Passport PA0421100CHV2 ExxonMobil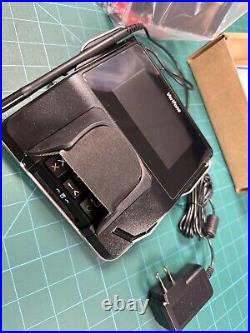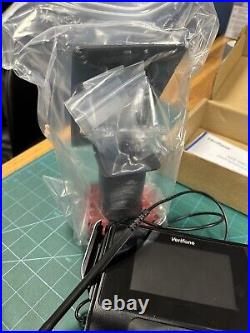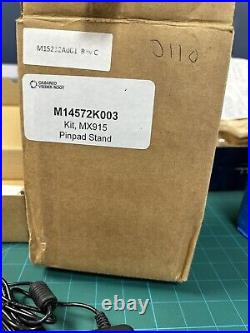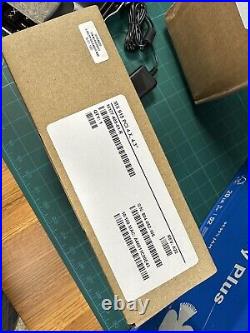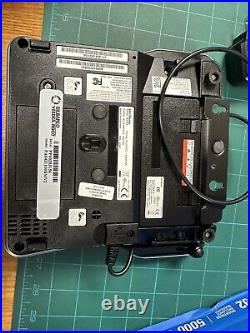 Brand new Gilbarco EMZ with Mounting Stand. Introducing the VeriFone MX915 Pinpad, the latest addition to our collection. With its sleek design and user-friendly interface, it is sure to impress all your customers.
The VeriFone MX915 Pinpad boasts advanced features such as a high-resolution color display, touch screen capability, and fast processing speed. With its compatibility with a wide range of systems, it is an investment that will pay off in no time.