Gilbarco BRCM2 PA042220002B, Passport, Verifone Commander, NCR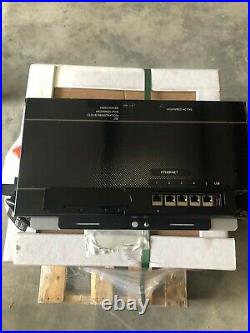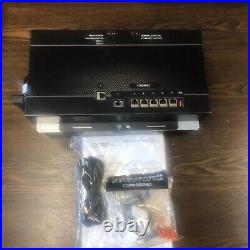 Backroom interface module for high speed connectivity for Gilbarco EMV and/or Applause. Works with Gilbarco Passport, Verifone POS, NCR, etc. Flexpay connect long range Ethernet switch allows sharing of existing legacy twisted pair cable for simultaneous Applause and dispenser communications. Supports up to 16 fueling points.
This BRCM includes serial boards for connectivity and communication with non Flexpay dispensers and pumps.